We guarantee to Increase your retail sales
Join other great businesses as a Robin Valley stockist!
Tailored discounts for great profit margin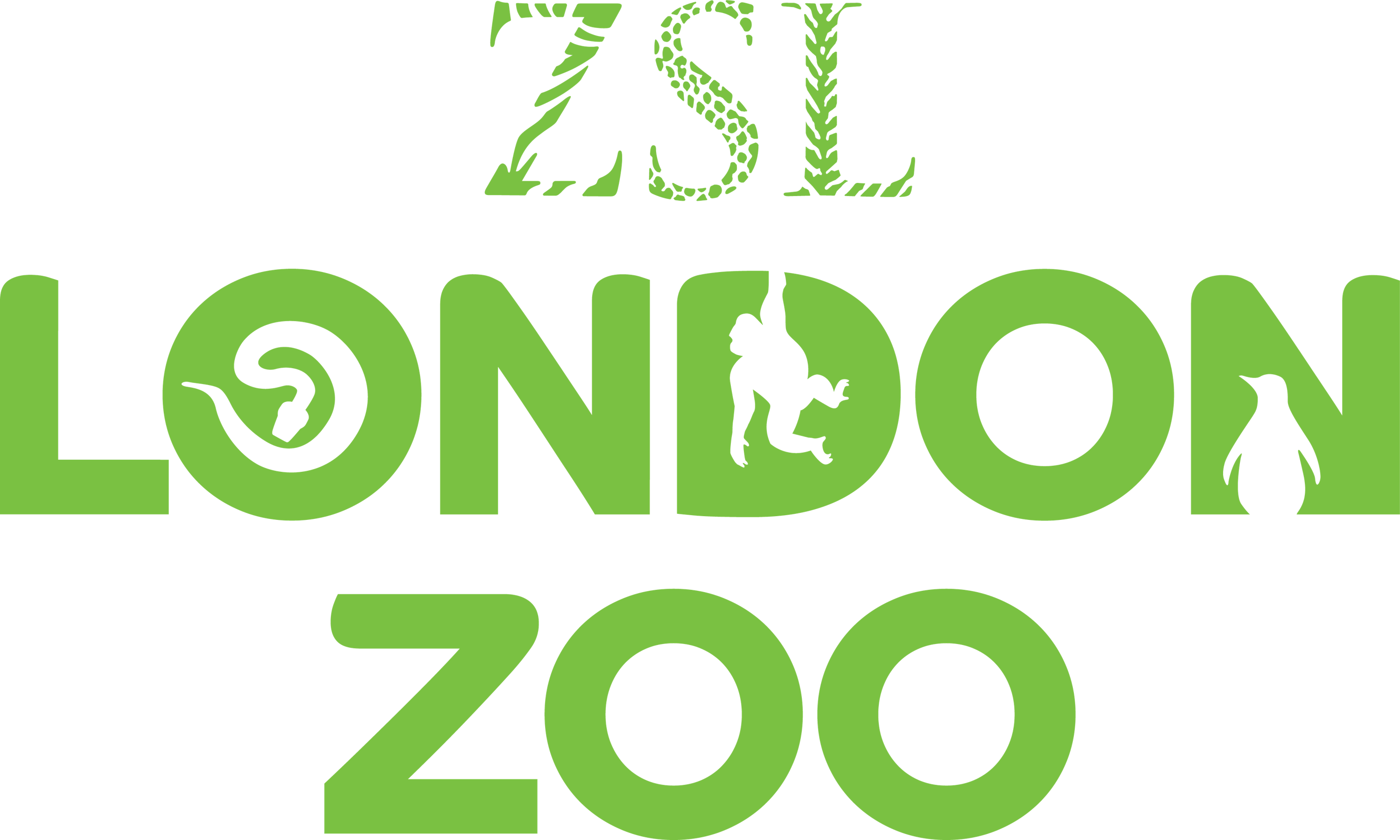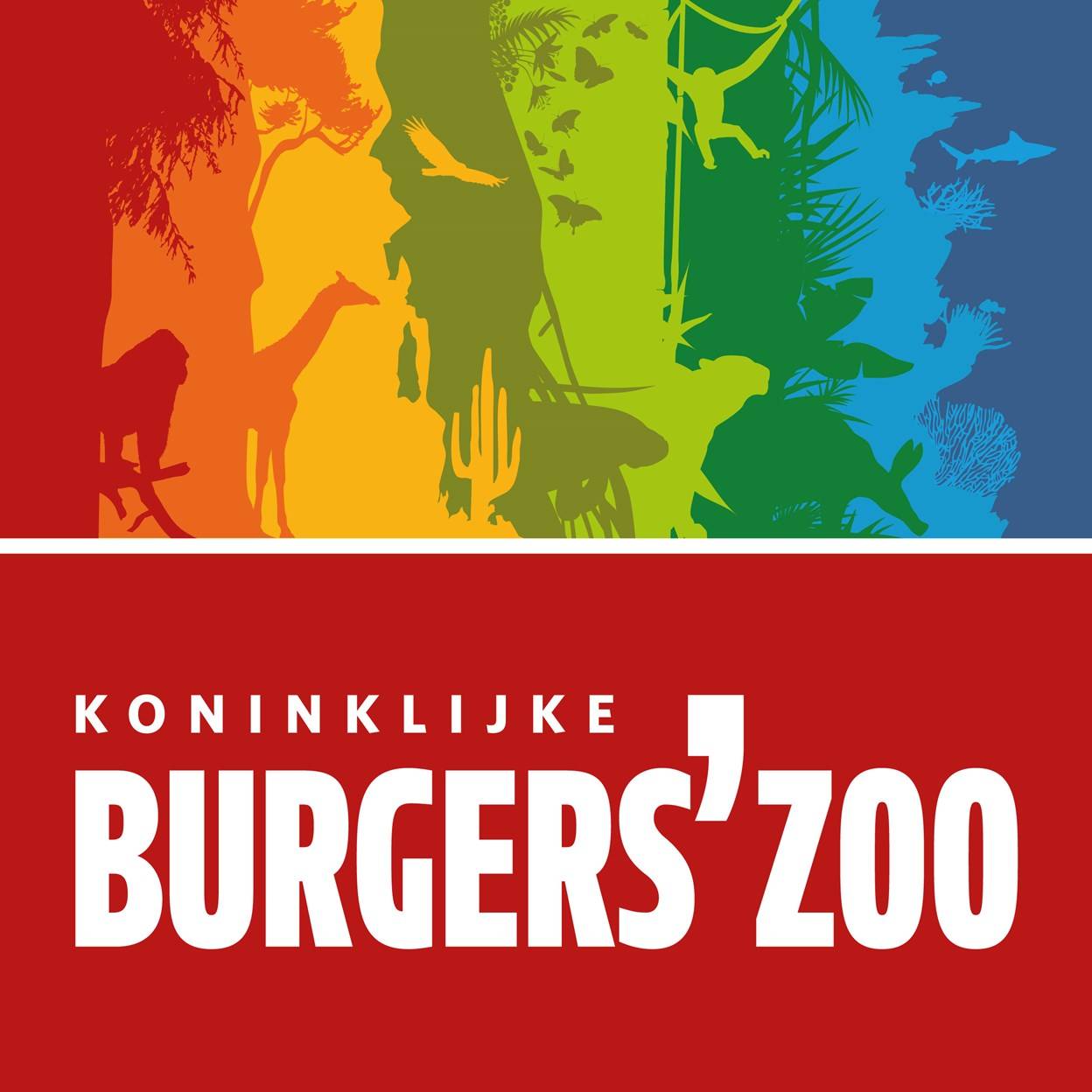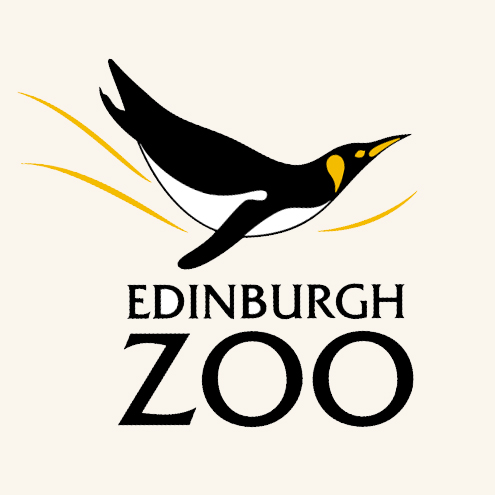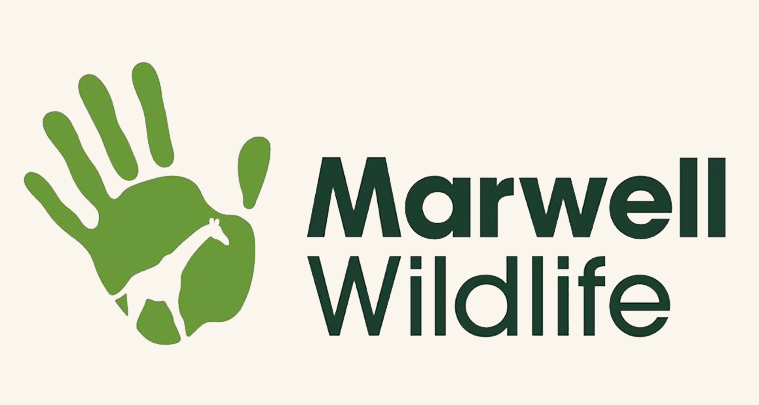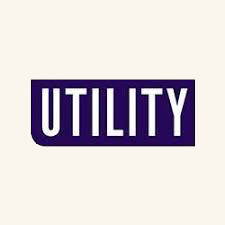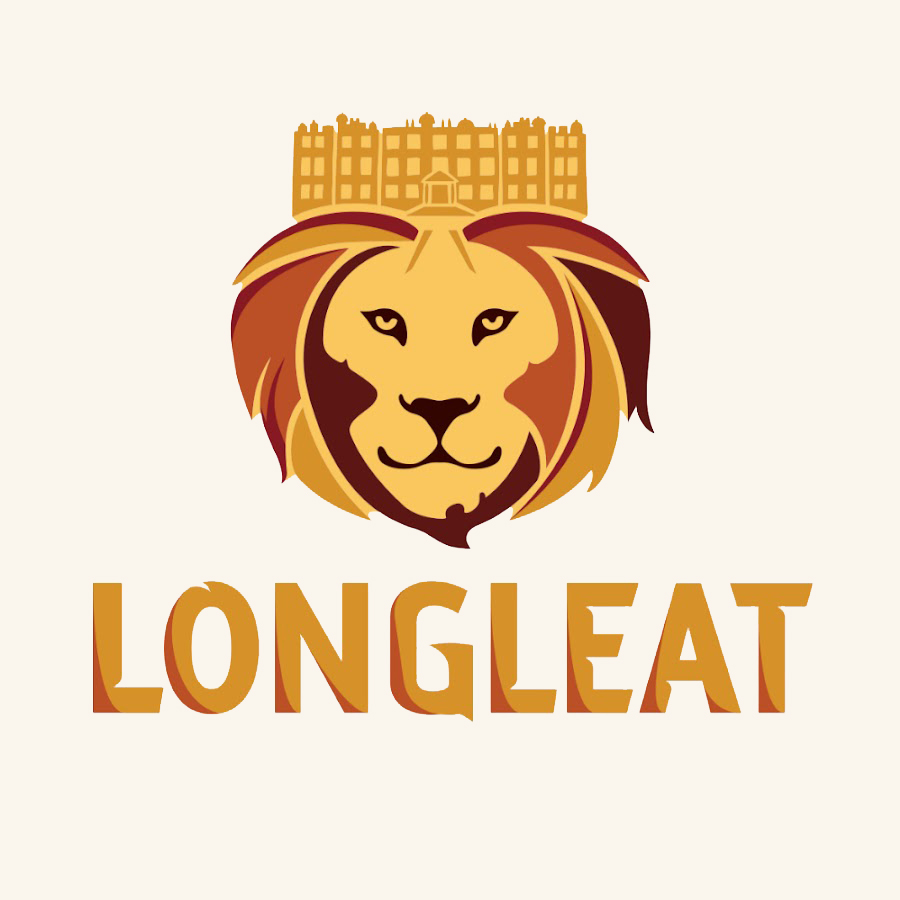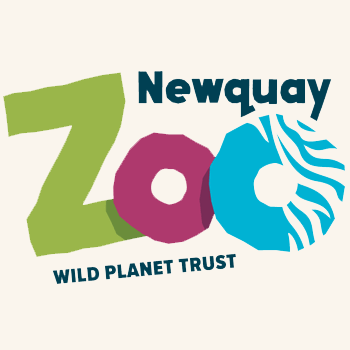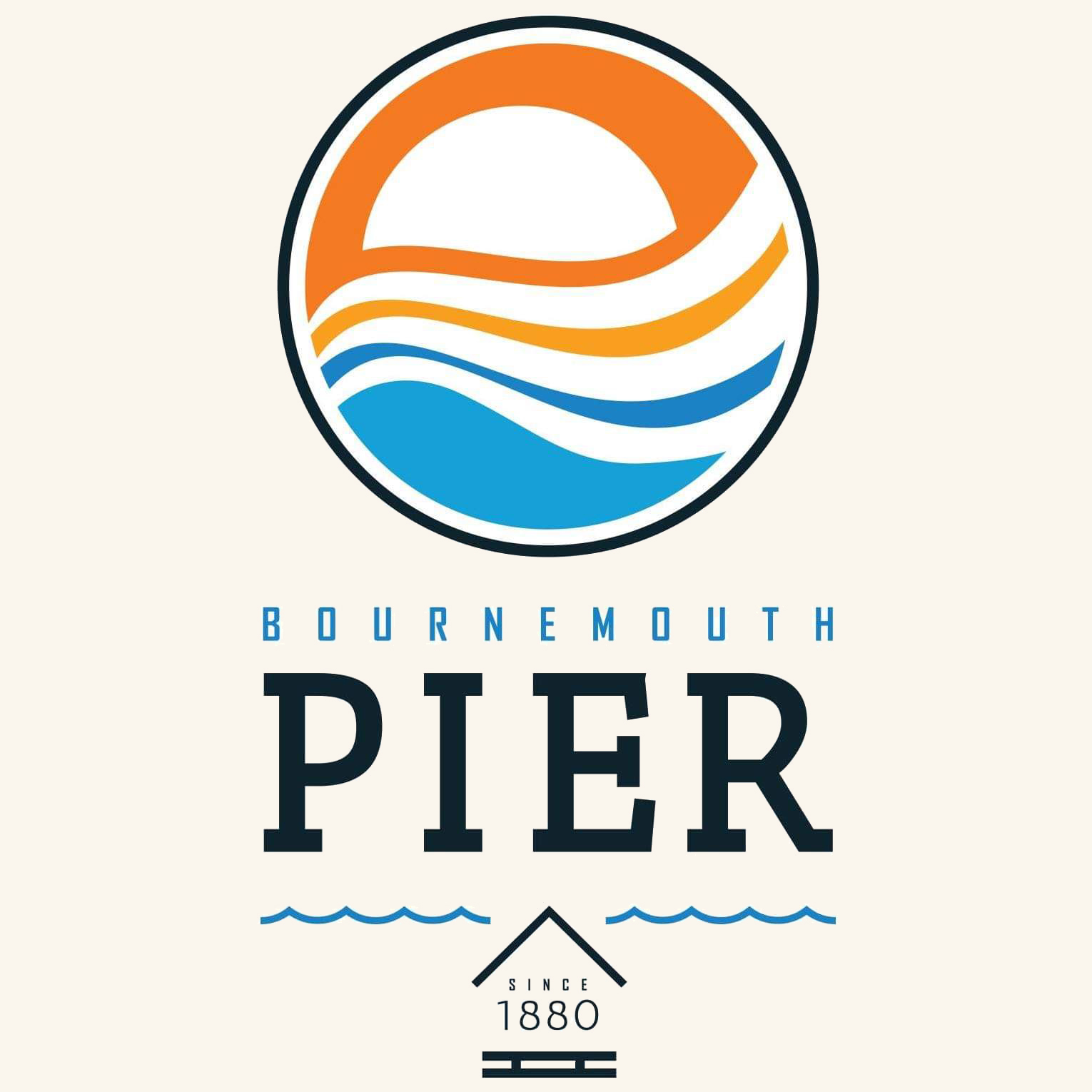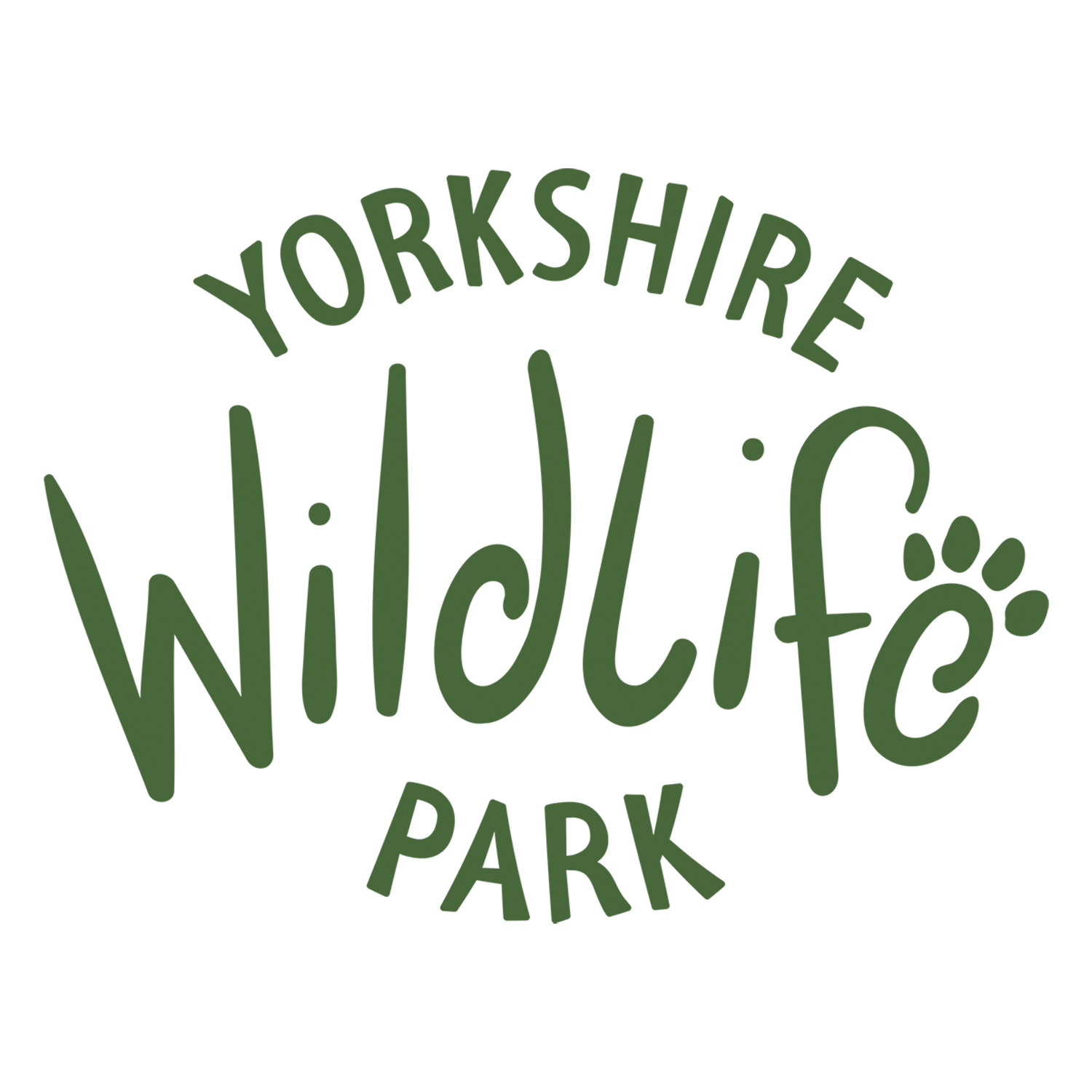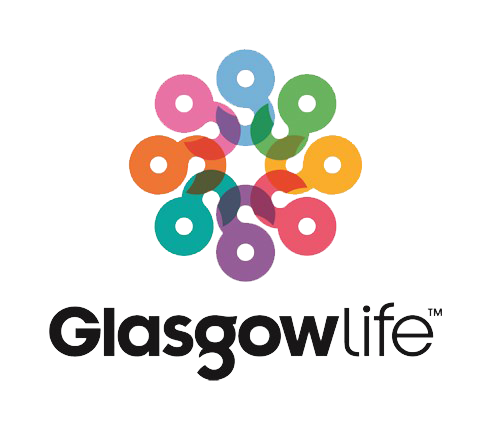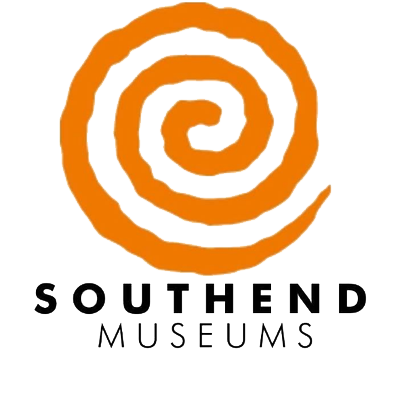 How RV Products Display in Stores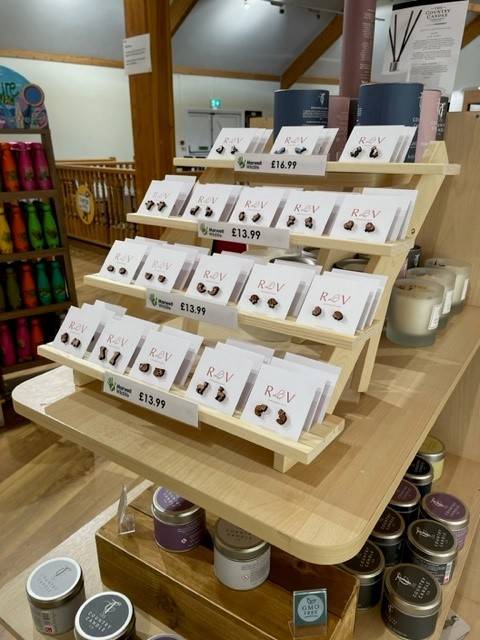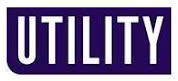 Arlene Wheeler / Senior Retail Buyer of Utility Gifts
''Robin Valley Earrings are the cutest earrings ever!
Our customers are snapping them up and we are selling on average 20 pairs a week since they launched!
Both hand painted and non-painted are much loved but non-painted is tipping the sales slightly with 53% mix of sales and hand painted 47% mix of sales.
Guinea pig, Axolotl and Hand Painted Seaguls are best sellers with equal sales on each.
Robin Valley are so lovely to work with and we are thrilled to be working with another local supplier.''
what makes robin valley so special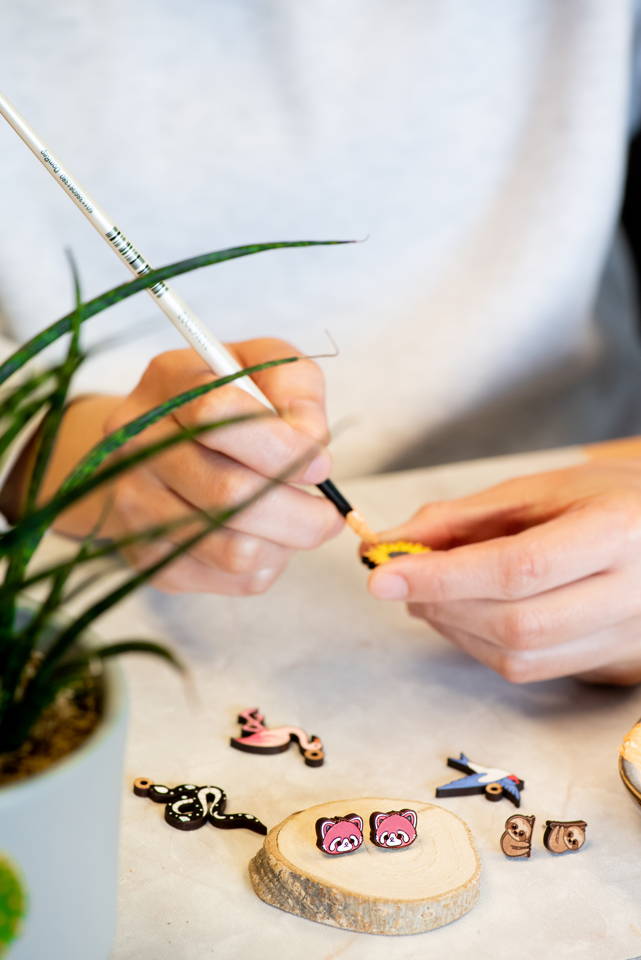 We have 500+ designs your customers will love. Pick your favourite ones to suit your store
We are proud all our products are made in UK with the best quality.
The lowest possible carbon footprints and sustainable wood material, we help save the nature!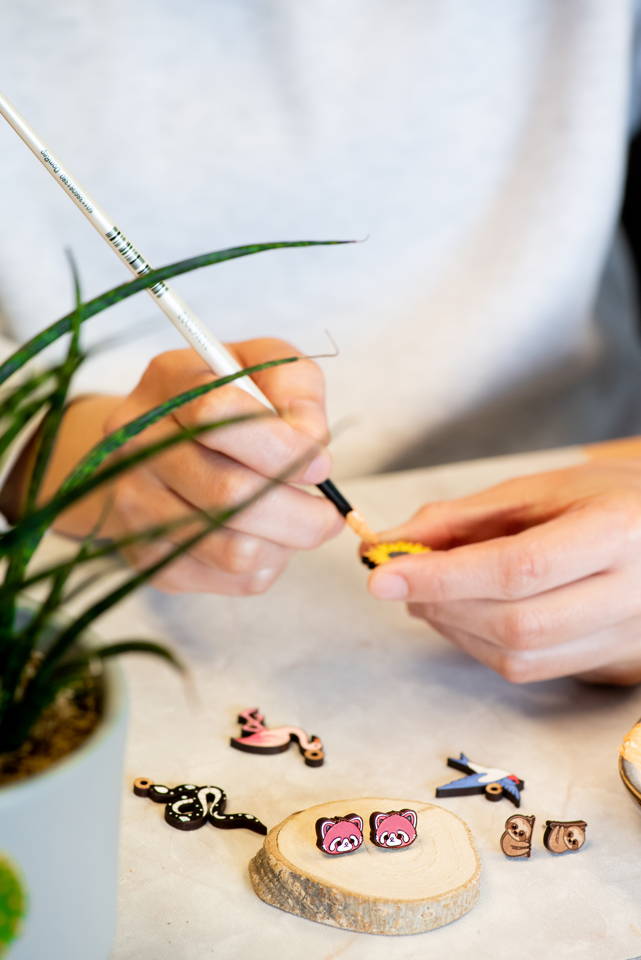 We never use plastic in our packaging and all paper packagings are FSC approved.
Our earrings are 10 times less weight than metal or gemstone earrings.
We hand-make every single product to make sure they are perfect to meet your customers
Apply For Trade Account Now And Start Selling